Search found 22443 matches
by Dodd

Forum: Fun & Misc
Replies: 750
Views: 126807
My man, do you think Dodd watches movies for the acting talent???????????? I totally watch movies for acting talent. Take a great actor like Chris Evans for example. I loved him in London: https://img.buzzfeed.com/buzzfeed-static/static/2014-01/enhanced/webdr02/12/23/enhanced-buzz-31556-1389588772-...
by Dodd

Forum: Movies & TV
Replies: 697
Views: 99759
For real?
I was tempted to leave several times. This movie was waaayyy too long and slow. 3 people in my small cinema left around the 70% mark.
Very disappointed and underwhelmed with this movie. Great acting but it could have been like 30% less long
by Dodd

Forum: Fun & Misc
Replies: 750
Views: 126807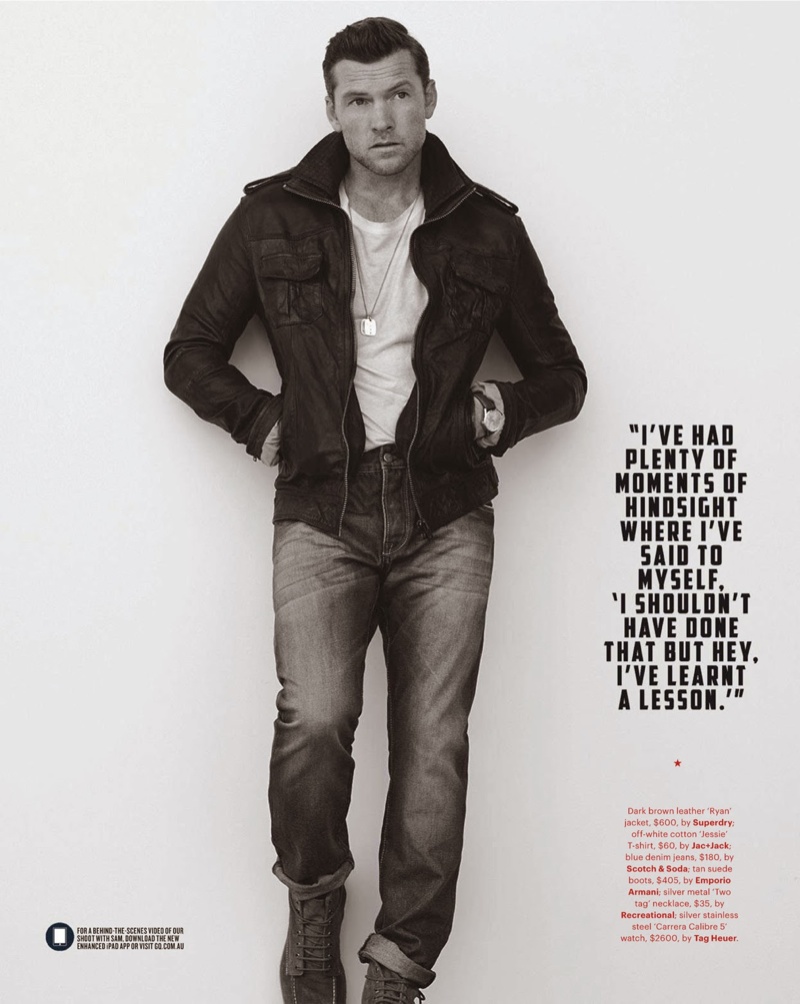 Where are ya Sam?
by Dodd

Forum: Fun & Misc
Topic: Diary: A NolanFans Story
Replies: 8322
Views: 663737
Why online programs? Most of the benefit of an MBA is the network and prestige factor of the brand name. You should look into in-person M7 MBA options if you're looking to get the most out of your money. It's more affordable. And I plan on working too. I'm not taking time off work to do full time M...
by Dodd

Forum: Movies & TV
Topic: Last Film You Watched? VI
Replies: 4027
Views: 428356
Parasite
9.6/10
Wow