Search found 2229 matches
by jcvargas09

Forum: Interstellar
Replies: 9007
Views: 1113858
Hope there is video of this.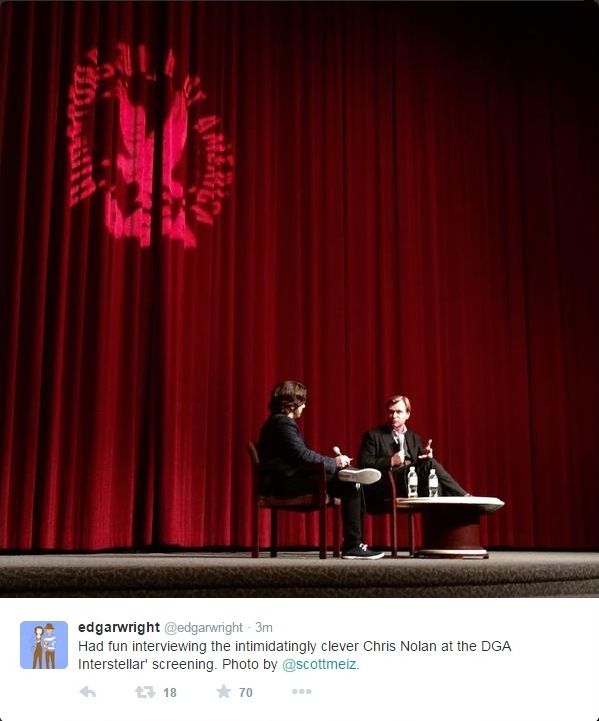 by jcvargas09

Forum: Movies & TV
Topic: Foxcatcher (2014)
Replies: 322
Views: 30623
Couldn't stop laughing at this fan poster.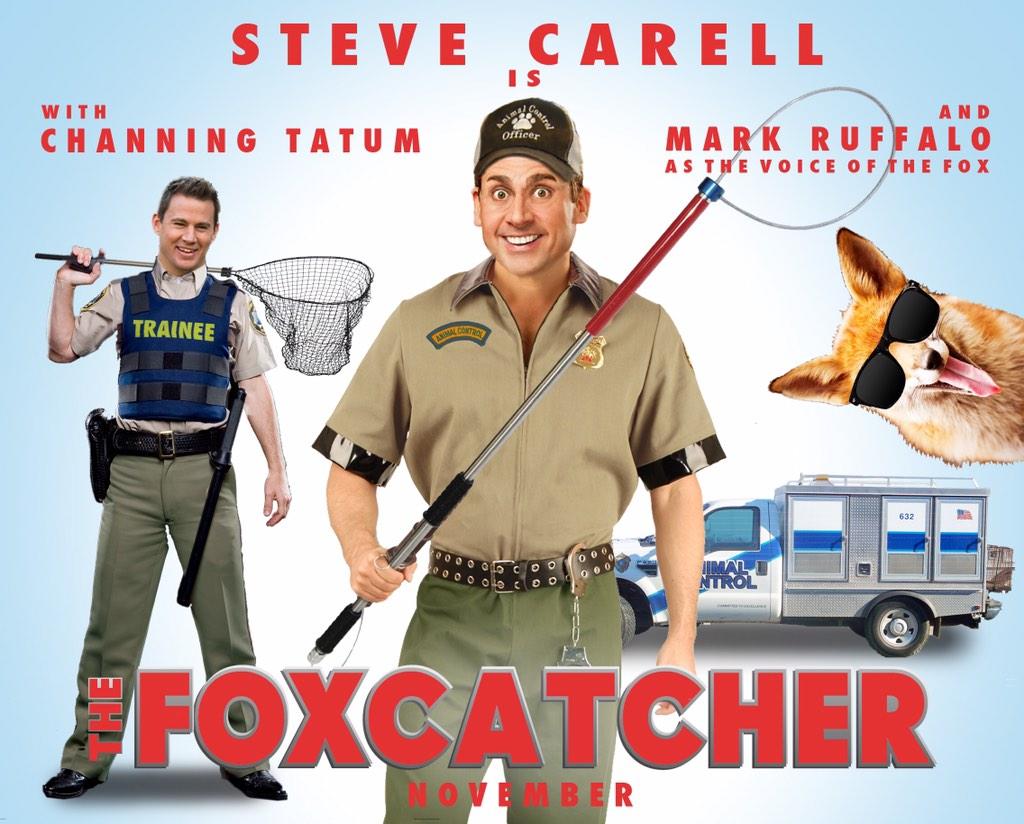 by jcvargas09

Forum: The Composers
Topic: Favorite Nolan film SCORE
Replies: 142
Views: 27801
I've been thinking about this a lot lately. There's some really great scores to choose from here and with the addition of Interstellar it changes the whole spectrum for me. My current ranking: 1. Interstellar 2. Memento 3. Batman Begins 4. Inception 5. The Dark Knight 6. Insomnia 7. The Prestige 8. ...
by jcvargas09

Forum: Movies & TV
Replies: 2054
Views: 156608
Whoa.. Um what? So, you wouldn't be okay with for example, actors like Javier Bardem or Benicio Del Toro playing either character? And if I were an actor I couldn't audition for Moses or Ramses? No, not racist at all. Not calling you racist but just saying it doesn't make sense. Regarding Bardem (h...
by jcvargas09

Forum: Interstellar
Topic: Interstellar's Soundtrack
Replies: 1683
Views: 249873
The last couple of minutes of 'Detach' are by far my favourite part of the score so far. Is this an additional theme along with the 'hopeful', 'parental' and 'dark' themes? It doesn't sound like any of the three. I think I would call it.. The 'love' theme. Since love is what drove Cooper to attempt...
by jcvargas09

Forum: Movies & TV
Replies: 2054
Views: 156608
What difference does it make, Colin Farrell is Irish and he played Alexander. Crowe is Australian and he played a Roman general. They're actors, they're supposed to adapt. For me it doesn't make any difference. As you wrote, they are actors. Nevertheless I wouldn't like to see for example Latino Am...
by jcvargas09

Forum: Movies & TV
Topic: Top Ten Movies of 2014
Replies: 950
Views: 58498
Still need to watch Locke , Gone Girl , Birdman , Whiplash , The Zero Theorem and Boyhood . 1. Interstellar 2. Nightcrawler 3. Fury 4. The Grand Budapest Hotel 5. X-Men: Days of Future Past 6. Noah 7. Dawn of the Planet of the Apes 8. The LEGO Movie 9. Deliver Us From Evil 10. Oculus 11. Captain Ame...
by jcvargas09

Forum: Movies & TV
Replies: 20
Views: 2193
I actually enjoyed the first two. They made me laugh, what can I say. Looking forward to this. Plus Robin Williams . Yup. This movie will make money. I really am surprised by all the hate the first two films get on here. They're great family entertainment. Hank Azaria is hilarious in Battle of the ...