Search found 3761 matches
by natalie

Forum: Fun & Misc
Replies: 209
Views: 22493
Still my favorite "Chris".
by natalie

Forum: Fun & Misc
Topic: Diary: A NolanFans Story
Replies: 8530
Views: 677687
I got it before the movie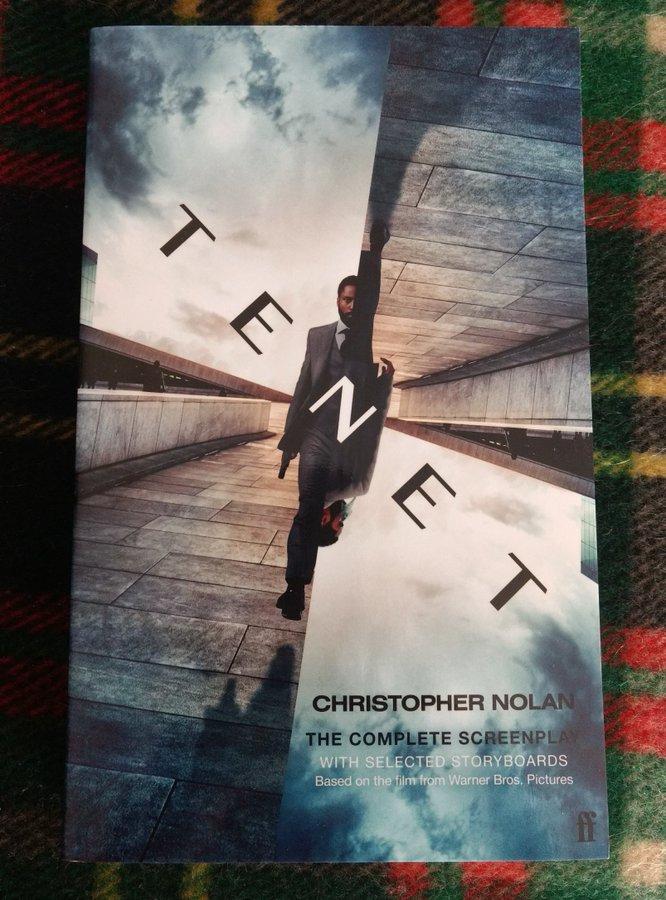 by natalie

Forum: Tenet
Replies: 308
Views: 26303
marshallmurphy

wrote:

↑

September 22nd, 2020, 1:48 pm

This was a really interesting read! Thanks for posting.
Can someone tell me if this interview has spoilers of the movie?