---
I work in the fabrication industry and today my boss told me that his close friend (I'll leave his name out) is working on "a new movie by Christopher Nolan" which is how I found out about Tenet. This guy does mechanical engineering and has apparently been rigging up a couple airplanes on hydraulics so that they can toss and turn (making me think of opening scene to Dark Knight Rises mixed with Inception's hallway rig) and from the sound of it, the purpose of this rig is to get a shot of "airplanes crashing into an airport". This friend couldn't reveal much, so I could be misinformed but I figured I would toss that tidbit on here to aid in wild speculation since we know so little about this film lol. Sounds pretty hardcore though. Gotta love Nolan's practical sets!
https://www.reddit.com/r/tenet/comment ... =post_body
---
---
Cameo by Tom Hardy

Don't let your memes be dreams
---
Interesting, so Nolan is going to crash an actual airplane.
I suppose a working flyable airplane will be filmed with gold bars falling from it. Nolan will then cut to a non-flyable airplane that is rigged with hydraulics driving down the runway attempting to land safely but will instead crash into the airport?
---
Ace

wrote:

↑

November 5th, 2019, 2:42 pm

I work in the fabrication industry and today my boss told me that his close friend (I'll leave his name out) is working on "a new movie by Christopher Nolan" which is how I found out about Tenet. This guy does mechanical engineering and has apparently been rigging up a couple airplanes on hydraulics so that they can toss and turn (making me think of opening scene to Dark Knight Rises mixed with Inception's hallway rig) and from the sound of it, the purpose of this rig is to get a shot of "airplanes crashing into an airport". This friend couldn't reveal much, so I could be misinformed but I figured I would toss that tidbit on here to aid in wild speculation since we know so little about this film lol. Sounds pretty hardcore though. Gotta love Nolan's practical sets!

https://www.reddit.com/r/tenet/comment ... =post_body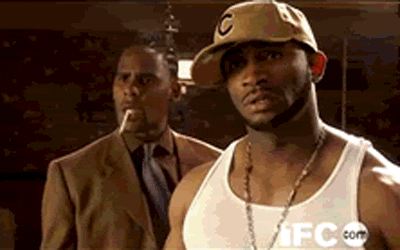 ---
---
---
---
---