---
---
---
---
Joined: May 2014
Location: [insert non-spoilery location here, that wasn't a spoiler to begin with]
---
---
---
Joined: December 2011
Contact:
Start of this shot was used.
Now this wormhole shot was definitely cut. I am disappoint.
---
Joined: June 2011
Location: Houston, TX
Contact: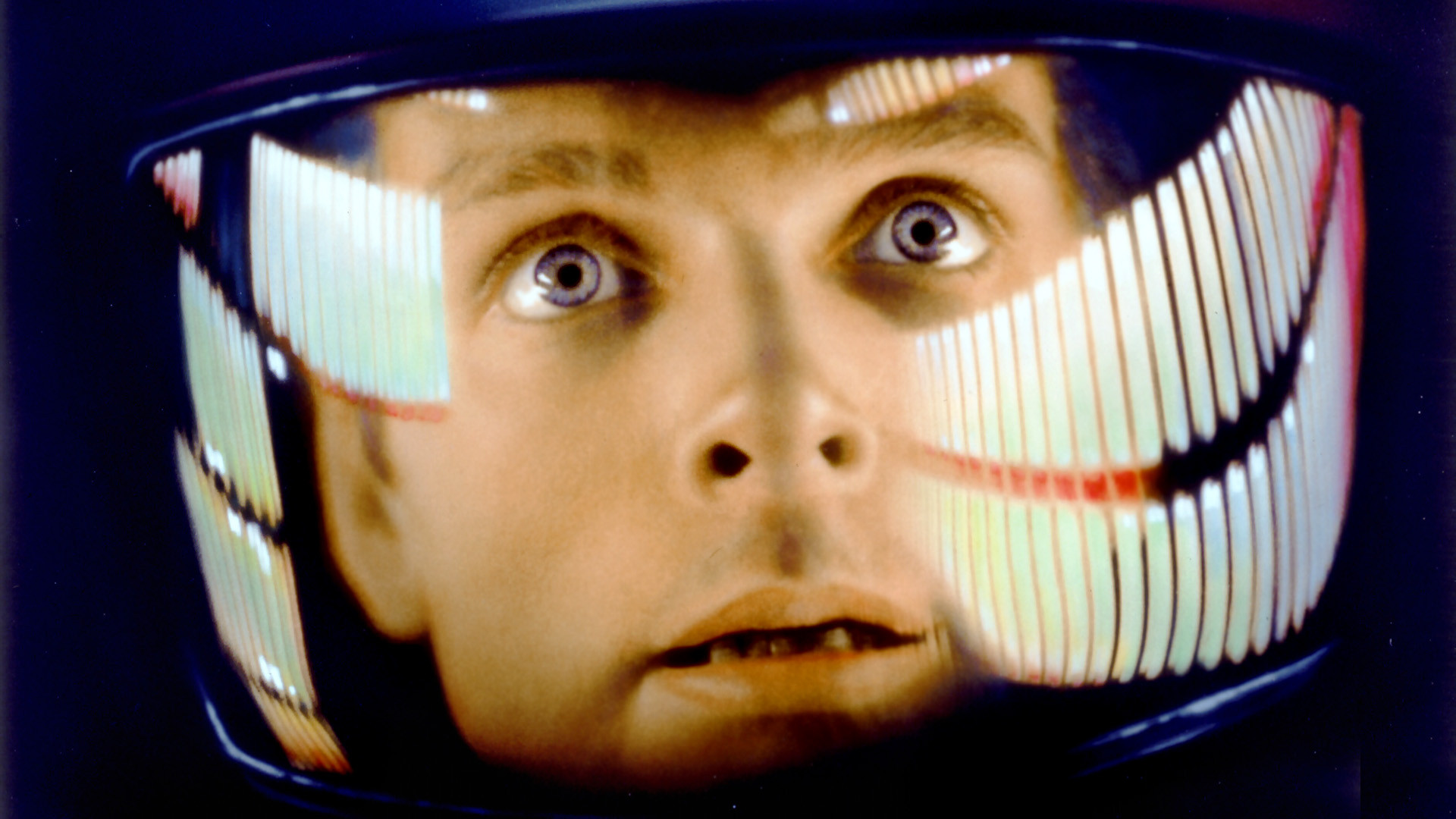 I like it.
---
The most disappointing was the cut of the holding hands scene while the rocket goes into space. It was used in the teaser, the first two trailers and all the tv spots and most people, including me, were reffering to this scene as one of the most iconic. And, eventually, it was cut.
---