Joined: June 2012
Location: Gotham City
Allstar wrote:
Another great scene.
---
Joined: October 2014
Location: Philly
---
---
Joined: June 2011
Location: The Ashes of Gotham
Contact:
If this scene doesn't warm your heart, I don't know what will:


---
Up until this point I was enjoying Boogie Nights, but wasn't impressed considering much of the praise.
https://youtu.be/JFX-qfYbHKg
The title card at the end was the cherry on top. Just perfect. The music builds just right, Macey's performance is fantastic, and I LOVE that he makes sure to lock his car hahaha.
---
---
Joined: August 2010
Contact:
---
Joined: February 2010
Location: Texas
Contact:
Norton was fantastic in that
---
---
Joined: July 2012
Location: Here, there, what's the difference?
Allstar wrote: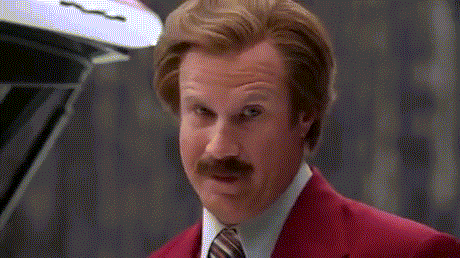 ---