Joined: June 2012
Location: Gotham City
---
---
Joined: October 2012
Location: Gran Pulse
Contact:
---
Joined: August 2010
Contact:
---
Hell (or Heaven?) on Earth in Zagreb, Croatia right now. Haven't seen anything like this in my thirty something life. Pics incoming...
Edit 1: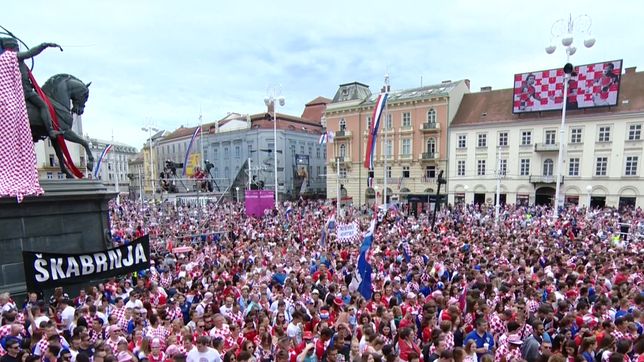 They're trying to get here, to main square... for three frickin hours. Zagreb under siege!!
The bus is slowly approaching through endless masses on the streets. We are such a small country but this is just insane. United!
---
---
---
---
Joined: June 2010
Location: You're pretty good.
---
---