---
---
---
Joined: July 2012
Location: Here, there, what's the difference?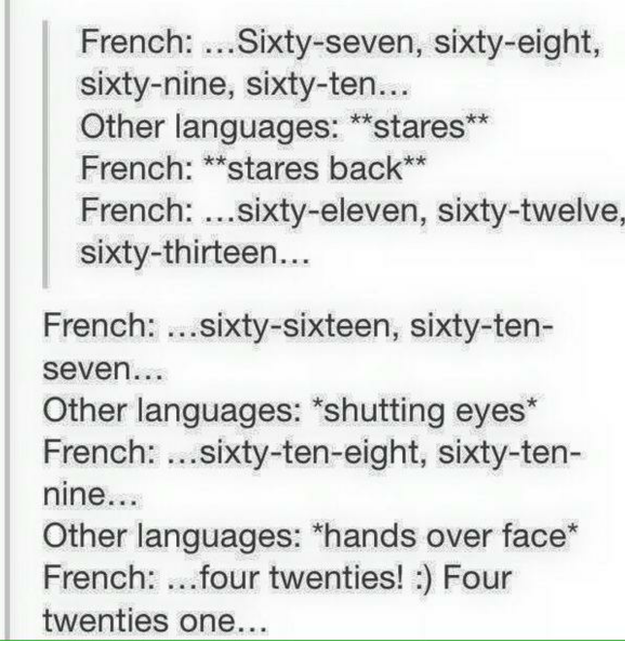 ---
Joined: August 2010
Contact:
---
Good. I hope Obama feels even more spineless for facilitating something that was overcome.
---
---
---
Joined: August 2010
Contact:
a quality 24 hours of media consumption
first
Nymphomaniac
which i promptly add to my 'best movie i've seen in the past few years' list. wildly clever, surprisingly fun, insightful, life-affirming.
second
La La Land
, The Date Movie To End All Date Movies. lived up to about 90% of the hype which is crazy considering hype is at insane levels rn
third i listened to the new
j cole
album / j cole for the first time and whewwwww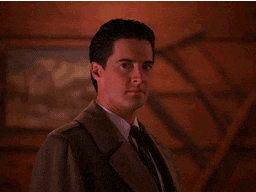 ---
It's one of his most boring work tho. I'm a fan and this shit was straight to the bin 1 week in.

listen to forest hills drive. see the difference.
Last edited by
RIFA
on January 6th, 2017, 2:14 am, edited 1 time in total.
---