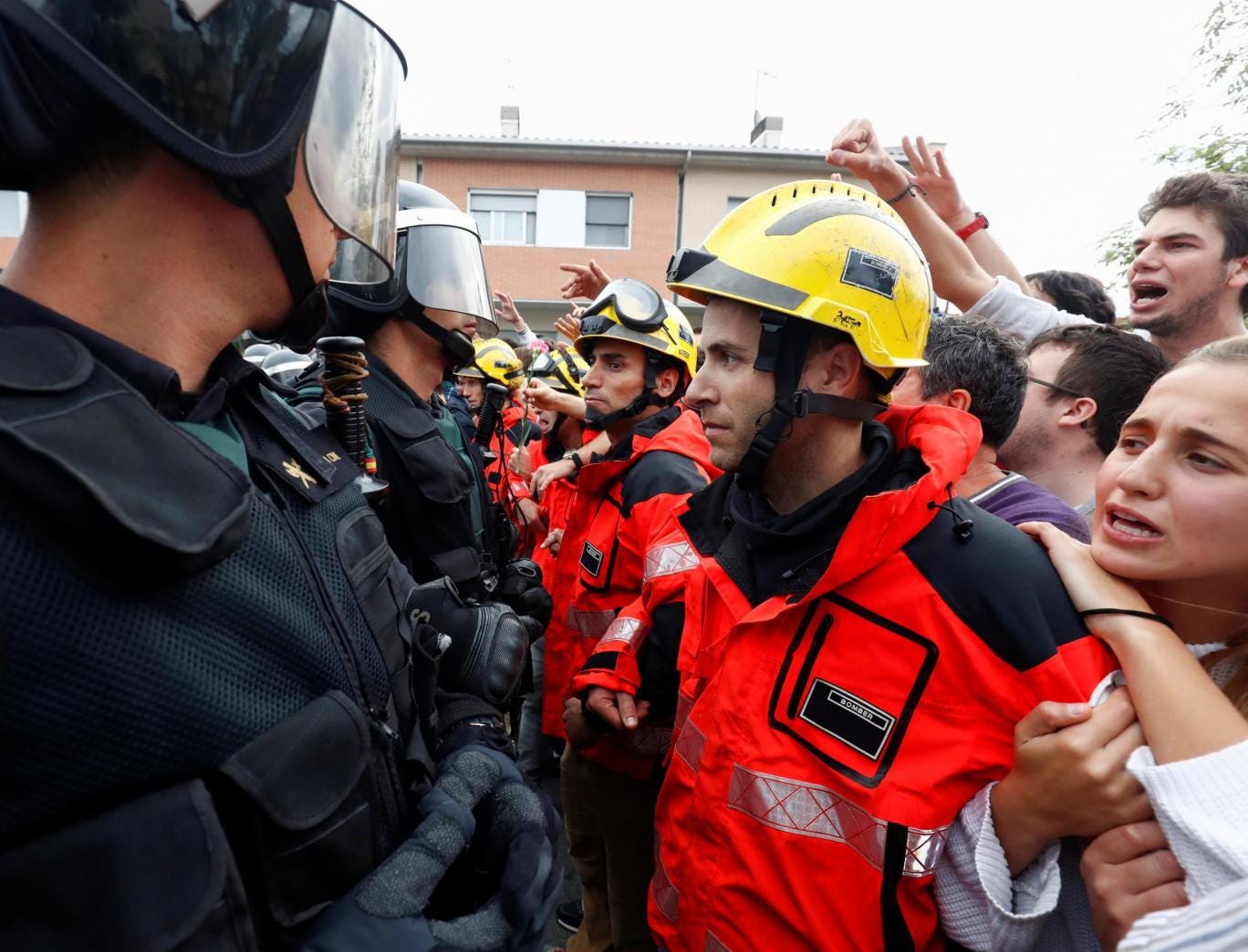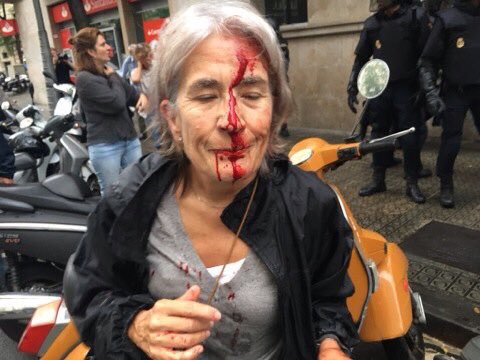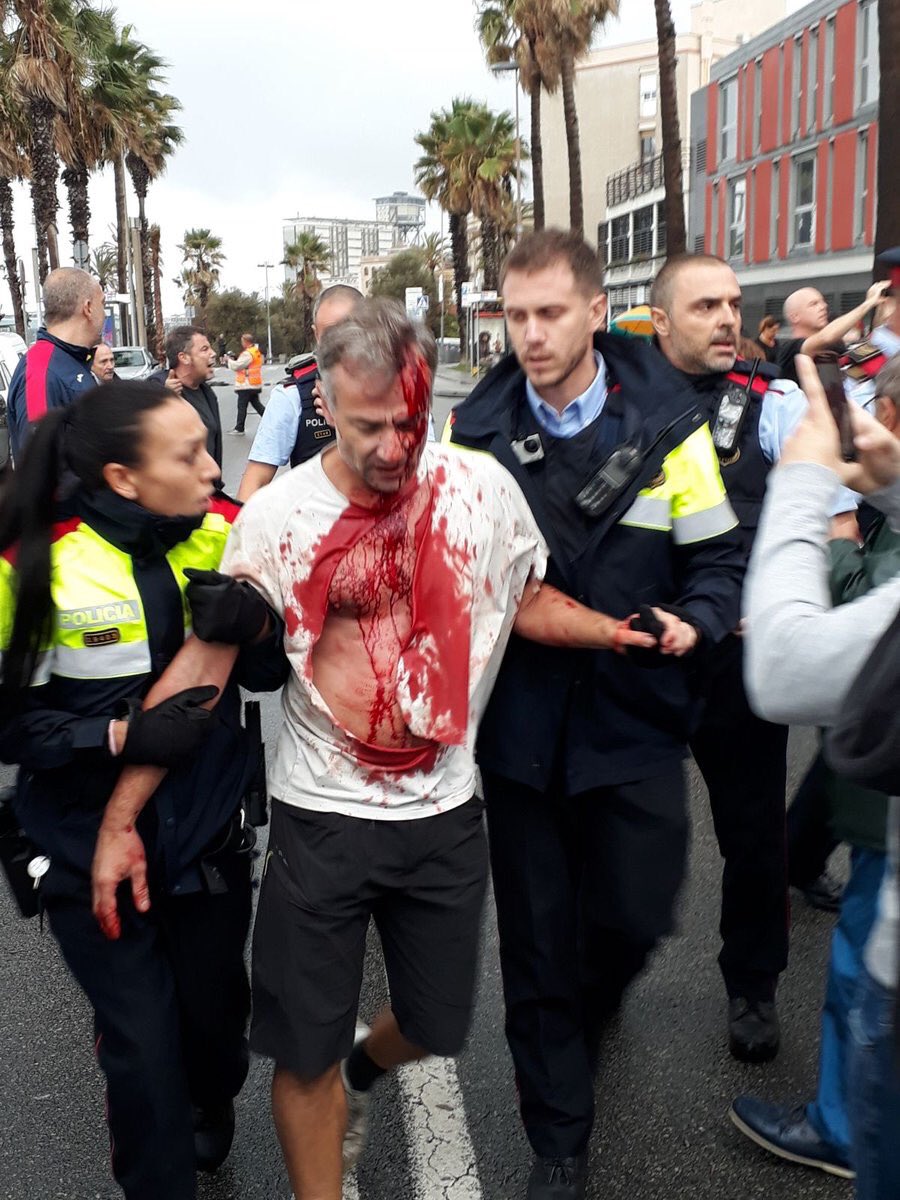 £
---
What a shitshow. I don't really know much about the situation, except the fact that Catalonia has its own culture, language and has been seeking independence for quite a bit, which should be respected if that's what they really want. But even if this is really illegal and Catalans are pushing whatever limits that there might be, this is no way to resolve problems like these. I've heard Catalan nationalists were kind of overexaggerating about how Spain is like the big bad, but images and videos like these are true gold for certain people to use as "see? that's how oppressed we are!" and potentially twist the voting results despite the turnout however they want.
---
Things are really more than
little
tense here. I'm not pro-independence myself, as I favor a less centralized government and something more akin to a federal system within Spain itself but today's the first time I'm actually thinking about the validity of the request. "FUCKED UP" doesn't even begin to describe what the central government has done today.
---
---
---
---