9 hours into Final Fantasy XII and its finally comfortable to play. The combat system took some getting use to because I didn't use gambits properly and up until that point, the game kept on swapping out members out of my party so I hesitated when upgrading my characters. But now it's quite fun and its great to see how fluid it is. Good fun.
Story reminds me a little of Star Wars.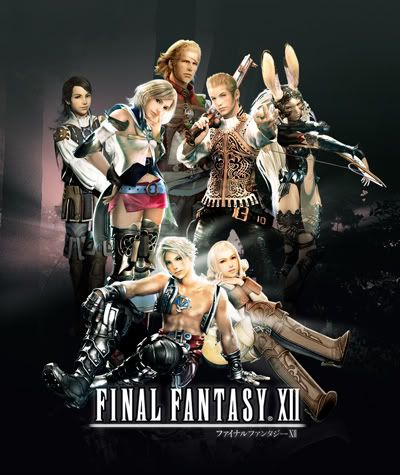 Protagonist looks like a girl but hey, it's expected.