---
Joined: January 2015
Location: Poland
Contact:
Damn, Toni Collette being the lead over Cate Blanchett? Good for her, she was amazing in Hereditary.
---
'Nightmare Alley' Adds 'Mindhunter's Holt McCallany
The Mindhunter star is already before the cameras on the other side of the Atlantic for Guy Ritchie's Cash Truck with Jason Statham, as Deadline revealed last month. Now I hear that the actor is joining Cate Blanchett, Rooney Mara, Willem Defoe and Bradley Cooper in Guillermo del Toro's Nightmare Alley.

As a part of that cast, which also includes Toni Collette and David Strathairn, McCallany will play Anderson, a get-the-job-done bruiser with more going on that is first apparent from his tough guy persona.
https://deadline.com/2019/11/guillermo ... ssion=true
---
---
Joined: June 2011
Location: The Ashes of Gotham
Contact: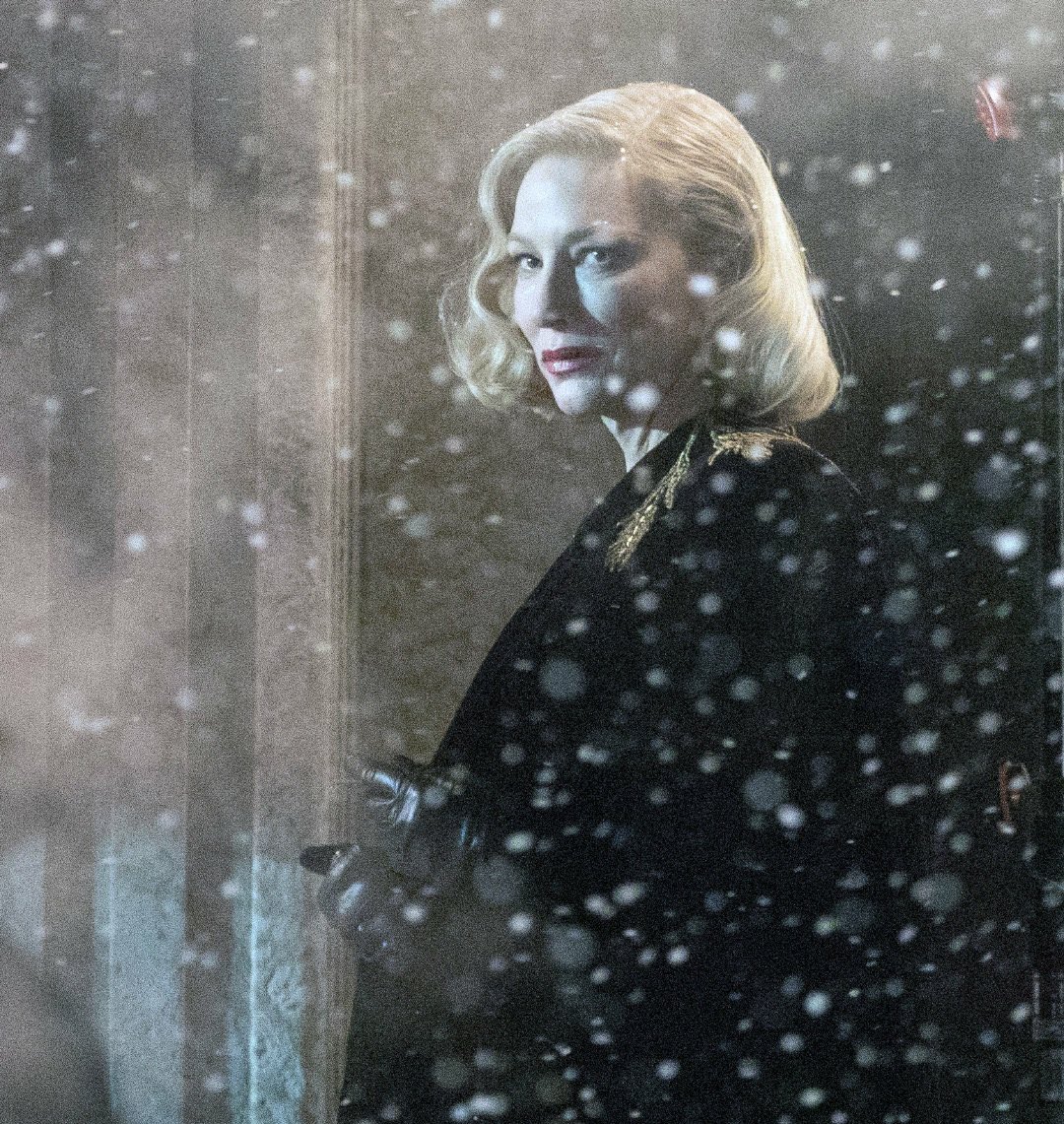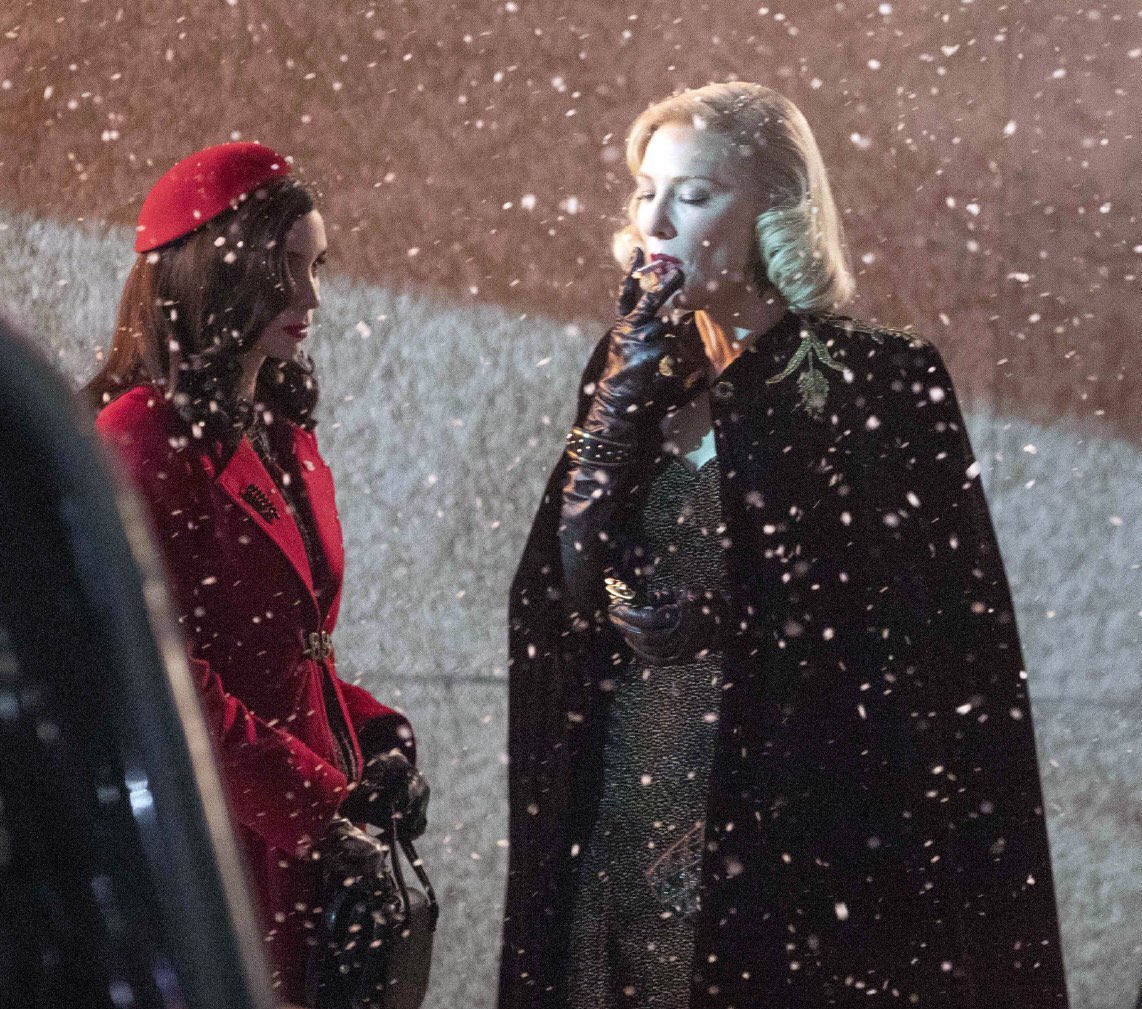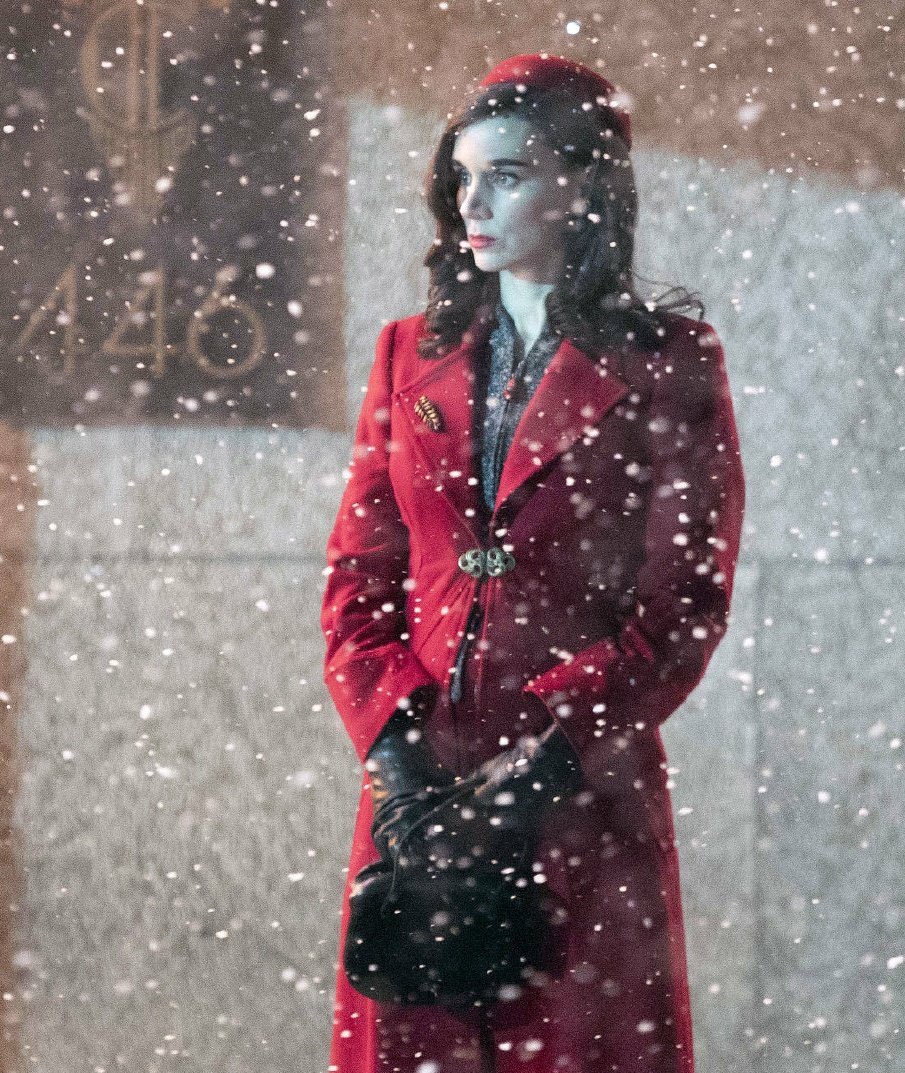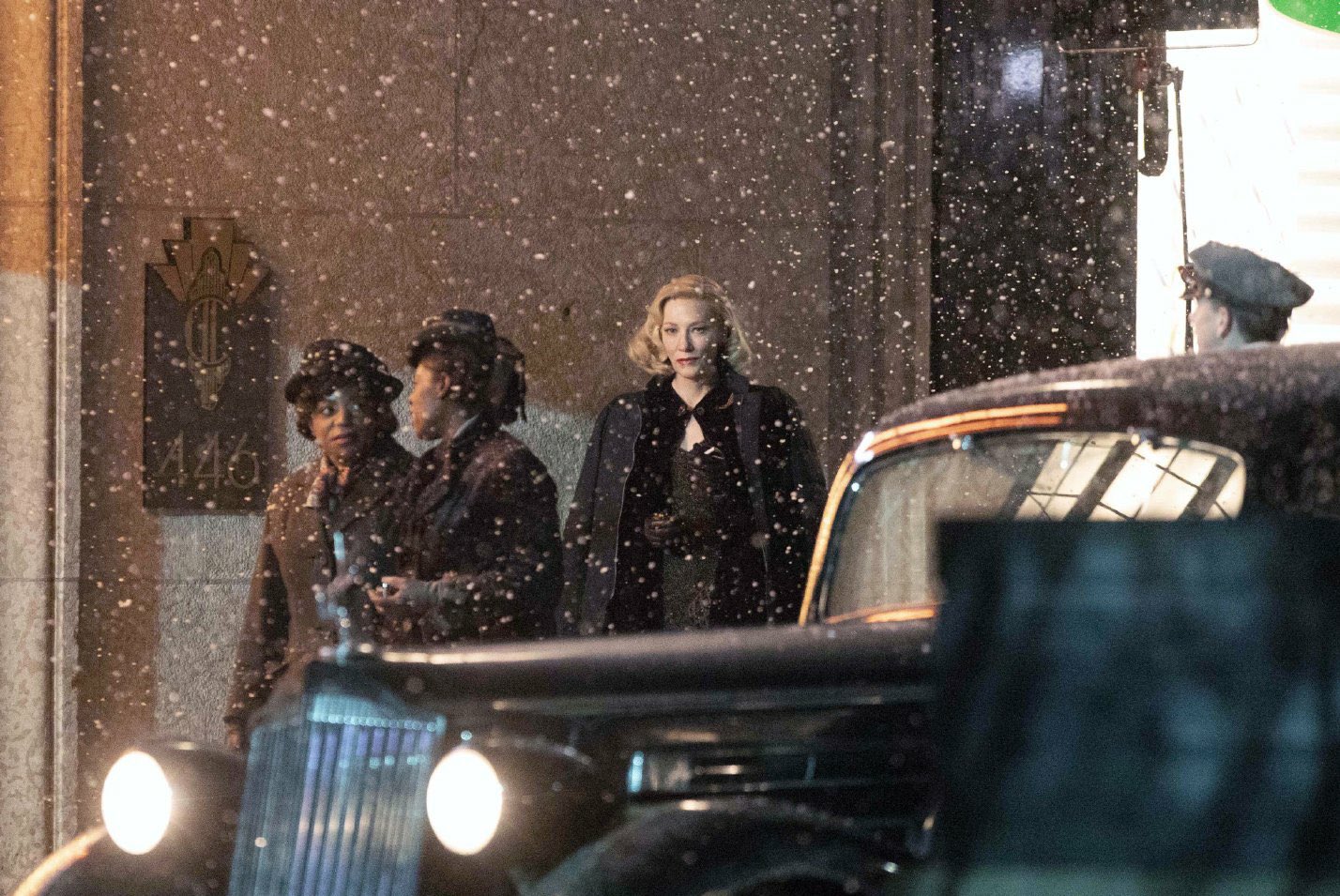 Is
Guillermo del Toro
secretly directing a sequel to
Carol
?
---
Plz be a return to form, plz, plz, plz.
---
---
Joined: January 2015
Location: Poland
Contact:
---
---
---