Starring:
Edward Norton, Bruce Willis, Bobby Cannavale, Leslie Mann, Willem Dafoe
Directed by: Edward Norton
https://www.imdb.com/title/tt0385887/?r ... flmg_act_1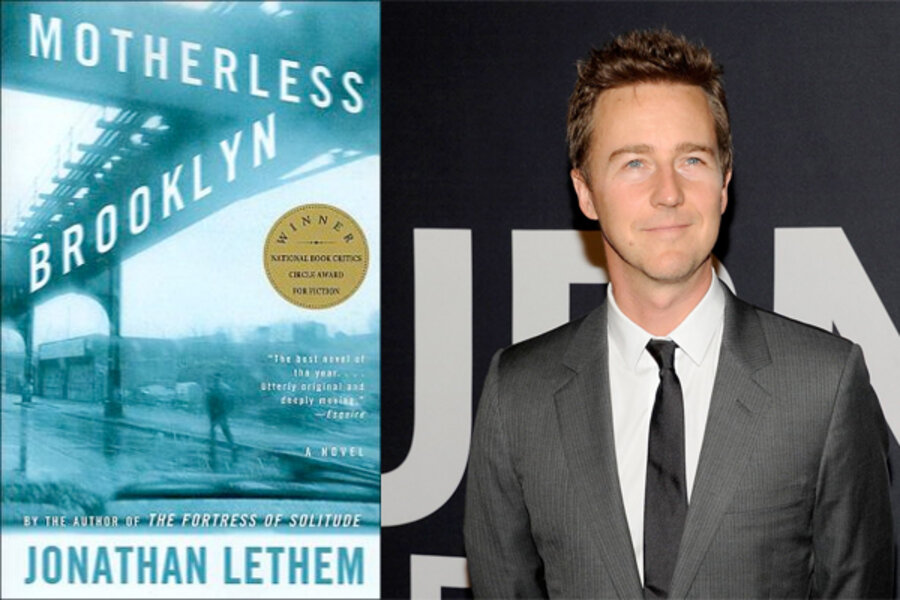 Norton will direct from his own screenplay, and will produce with his Class 5 Films partner Bill Migliore ("Manchester By the Sea"). MWM Studios' Gigi Pritzker and Rachel Shane, whose collective credits include "Hell or High Water" and "Genius," will also produce. Executive producers are Michael Bederman, Adrian Alperovich, Sue Kroll, Robert F. Smith, Brian Sheth, and Daniel Nadler.
The film, which has begun shooting in New York City, will be distributed worldwide by Warner Bros. Pictures.