Joined: August 2010
Contact:
not enough whodunnits these days looks fun
---
---
Joined: January 2015
Location: Poland
Contact:
---
---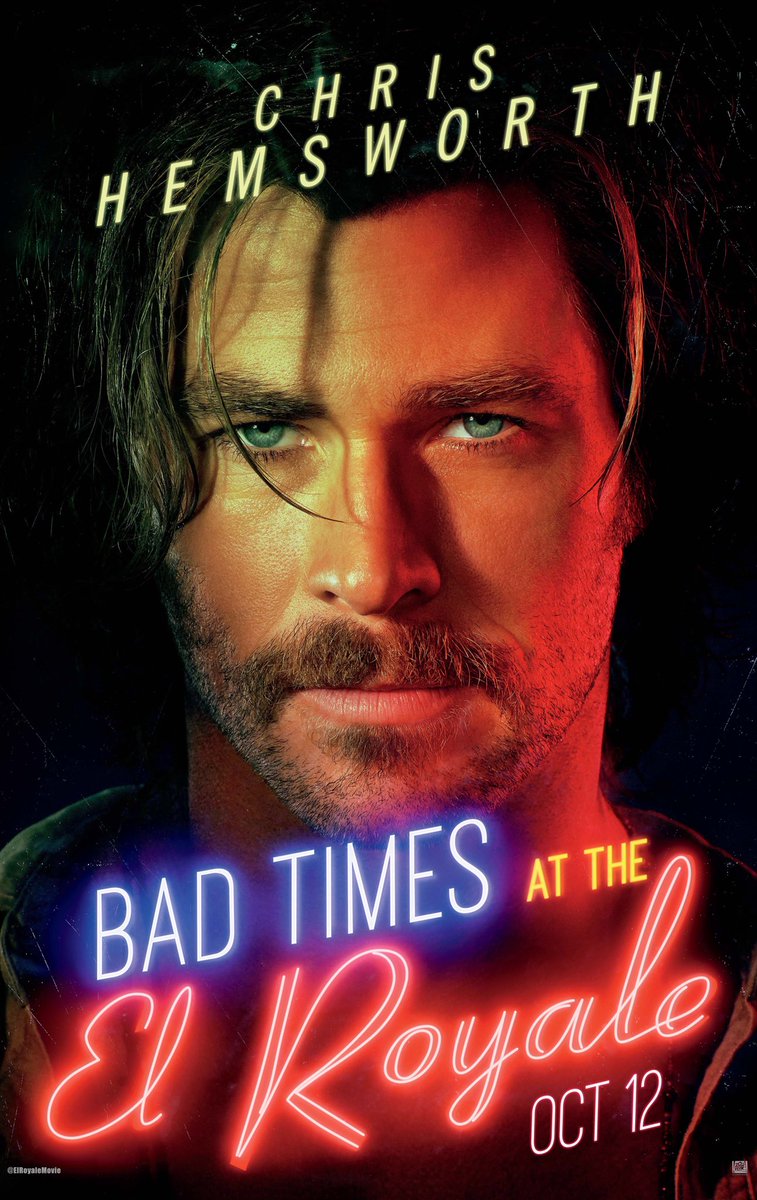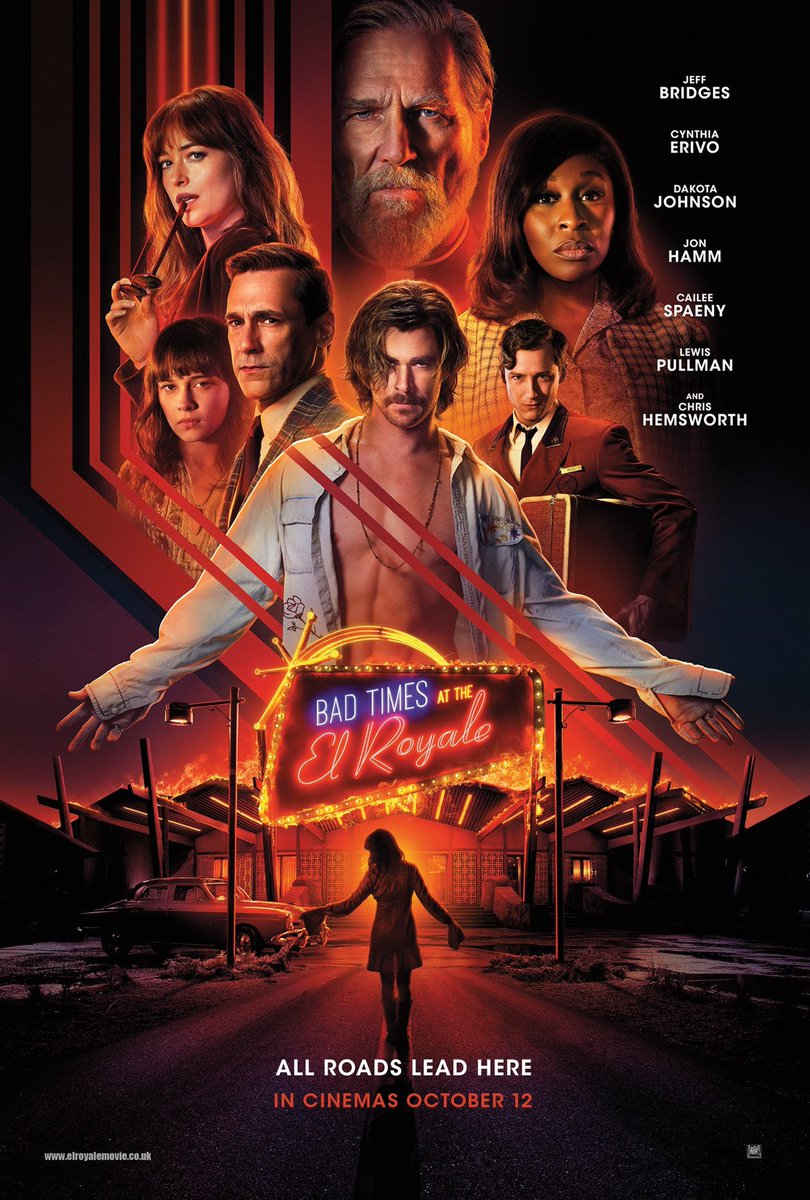 £
---
---
---
---
there are already several reviews and reactions on twitter. didn't read them because i don't want to spoil it for myself, but glanced through them - apparently the movie is def not a dud, a bit more straightforward than cabin in the woods, but lots of fun. The cast is great, but supposedly Hemsworth is the weakest link lmao

so excited
---
Joined: June 2011
Location: The Ashes of Gotham
Contact:
I dug this movie. Got a lot of Tarantino vibes. If you can get through the first 2 acts which are very, you'll discover a very satisfying third act. How Hemsworth is front and centre on the poster, I do not understand because he's not even in the movie really until the last 30 minutes. Everybody in this movie is a lot of fun to watch.
---