Joined: June 2010
Location: The White City
Contact:
it must be hard to see your work turned into something else


-Vader
---
---
You have to see things from the point of view these people. Argento, Scott, Elfman. You create something that is considered unique, dearly loved by many. And then someone else comes in, someone very successful, highly regarded here and there, and wants to put their own mark in what was previously your zone, your achievement. It's hard to be fair, or generous here, it's hard to subdue your negative feelings.

Andrews refused to do a cameo in the new Poppins, citing that she does not want to interfere as Blunt is trying to make the character, her own. But one can't help but to wonder, if this whole thing is understandably painful for her. Mark Hamill as another example or Ford, etc.

I don't know, I can kind of relate with these people's mindsets. I cut them some slack.£
---
---
---
---
Joined: February 2010
Location: Texas
Contact:
almost 10 years and we're still having the same fights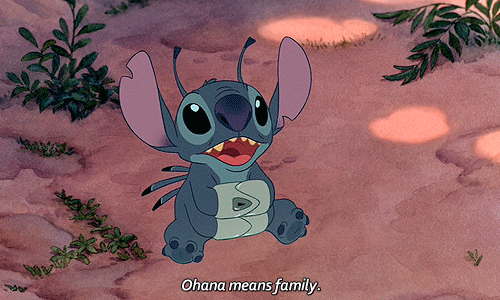 ---
---
---
Nothing about this movie feels easy... Ordered and patiently waiting for the package to arrive. Shipped across Atlantic.
---