---
Joined: June 2010
Location: You're pretty good.
CoolwhipSpecial wrote:
think the reason is the costume
---
Not the costume he has now lol.

I'm actually surprised this already got a director.. If they'd want a year for post-production they'd have to start shooting at the end of 2016 or beginning of 2017.. Even that's long off. I hope they get WETA on board (lol sorry), especially since Avatar 2 is going to do some underwater things.. Right?
---
Joined: June 2011
Location: Romania
Still waiting for Dream's reaction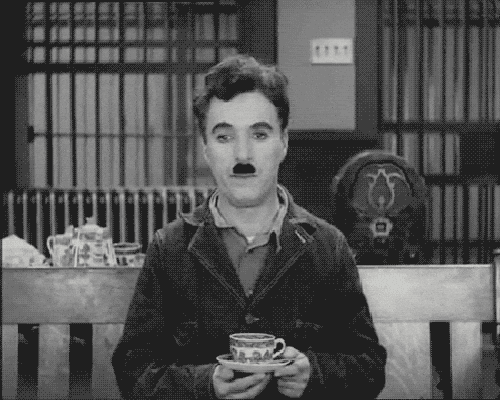 ---
---
---
---
---
---
---