---
Remember this?

It turned out great, so I have faith in this show.
---
Joined: October 2012
Location: Gran Pulse
Contact:
User of Interest wrote:Remember this?
Burn it with fire.
---
Joined: June 2010
Location: Secret Canadian Bunker
---
God, the First Class marketing was absolutely abysmal. Fox finally got back on track with the X-Men and promoted it with one of the worst campaigns I've ever seen.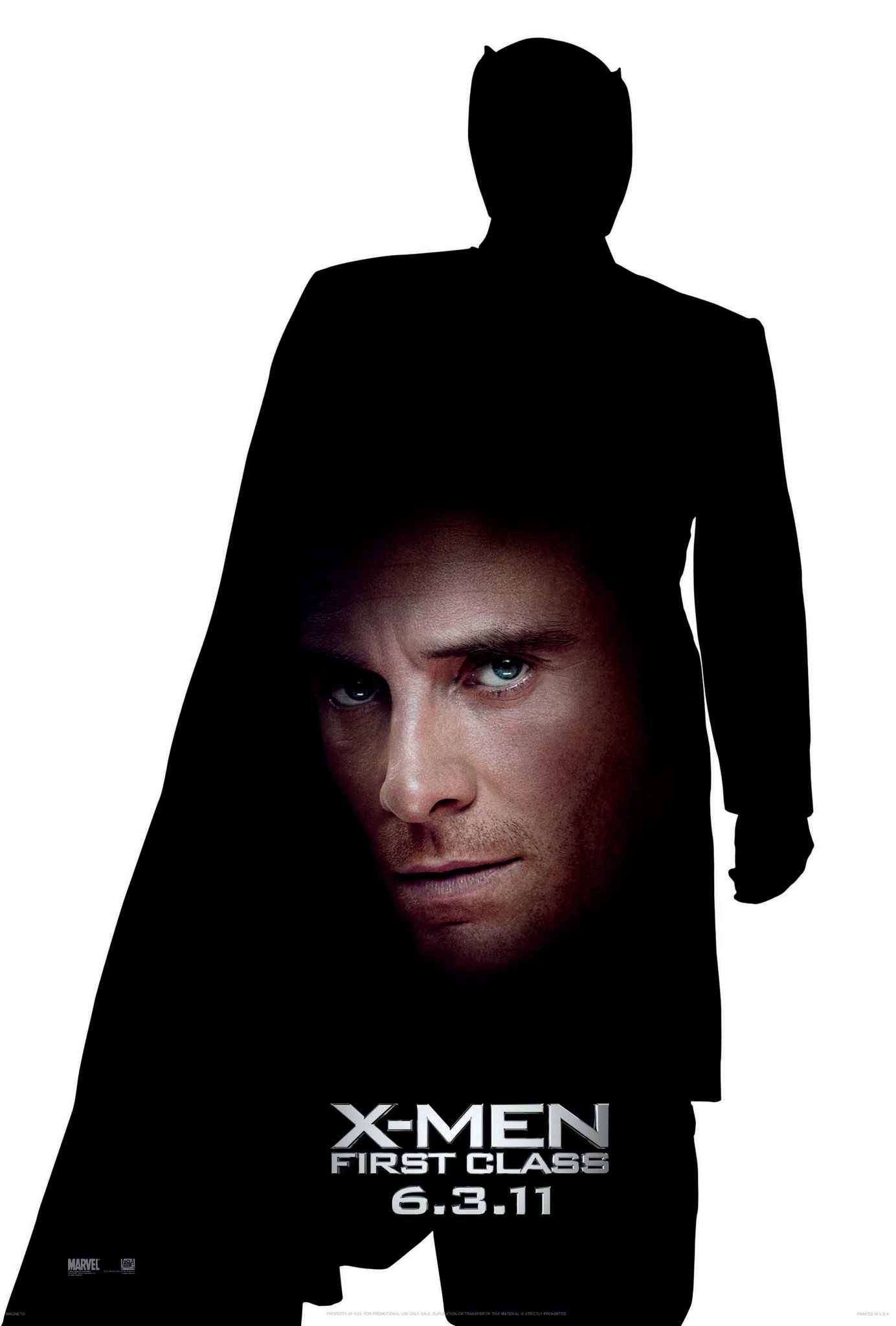 ---
---
---
---
---
Also, based from that teaser, I'm surprised at how deep Iwan Rheon's voice is when doing an American accent.
---