Search found 1061 matches
by JAWS_Fan17

November 26th, 2018, 7:28 pm
Forum: Music & Games
Topic: Red Dead Redemption 2
Replies: 435
Views: 57727
All I want is to get a small posse of friends and go rob trains and banks and attack other gang hideouts. I just started Chapter 5 in single player, the part where you walk through the swamp water and run into the giant alligator had my fucking heart racing. This game is absolutely incredible with a...
by JAWS_Fan17

February 1st, 2018, 9:03 pm
Forum: Dunkirk
Topic: DVD/Blu-ray Release
Replies: 428
Views: 61422
Collector03601

wrote:

↑

February 1st, 2018, 4:49 am

The ultimate collectors edition from BluFans China: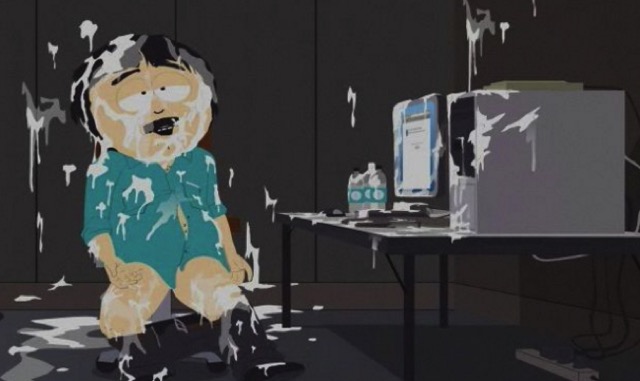 by JAWS_Fan17

January 30th, 2018, 7:29 pm
Forum: Movies & TV
Topic: Last Film You Watched? VI
Replies: 3648
Views: 386515
Jaws I've got a confession to make... I am 20 years old, and I have never seen Jaws in one full seating... Until now, and man... I wish I had grown up with this movie. It is quite extraordinary that there are moments in this movie that made my heart race, considering this movie is 43 years old. I'v...